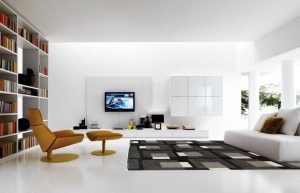 Choose us for expert rug care, because we are family owned and operated since 1947.
Choose us for expert rug restoration and cleaning because we are licensed, bonded and insured, so there's no risk to doing business with us.
Choose us for expert cleaning of oriental carpets, because we are a preferred supplier by many of the area's dry cleaners and carpet merchants; by using us directly, you'll save money.
Choose us for area rug cleaning because we offer pick up and delivery with two delivery people, to make the carpet removal and return process as smooth and convenient as possible for you.
Choose us for expert rug cleaning because we have the most modern and efficient cleaning and drying equipment and systems in the Valley, to ensure that your fine rugs are cleaned and dry fast and safely.
Choose us for all your rug and carpet services because we are Better Business Bureau accredited with the highest rating possible of A+.